Main content starts here, tab to start navigating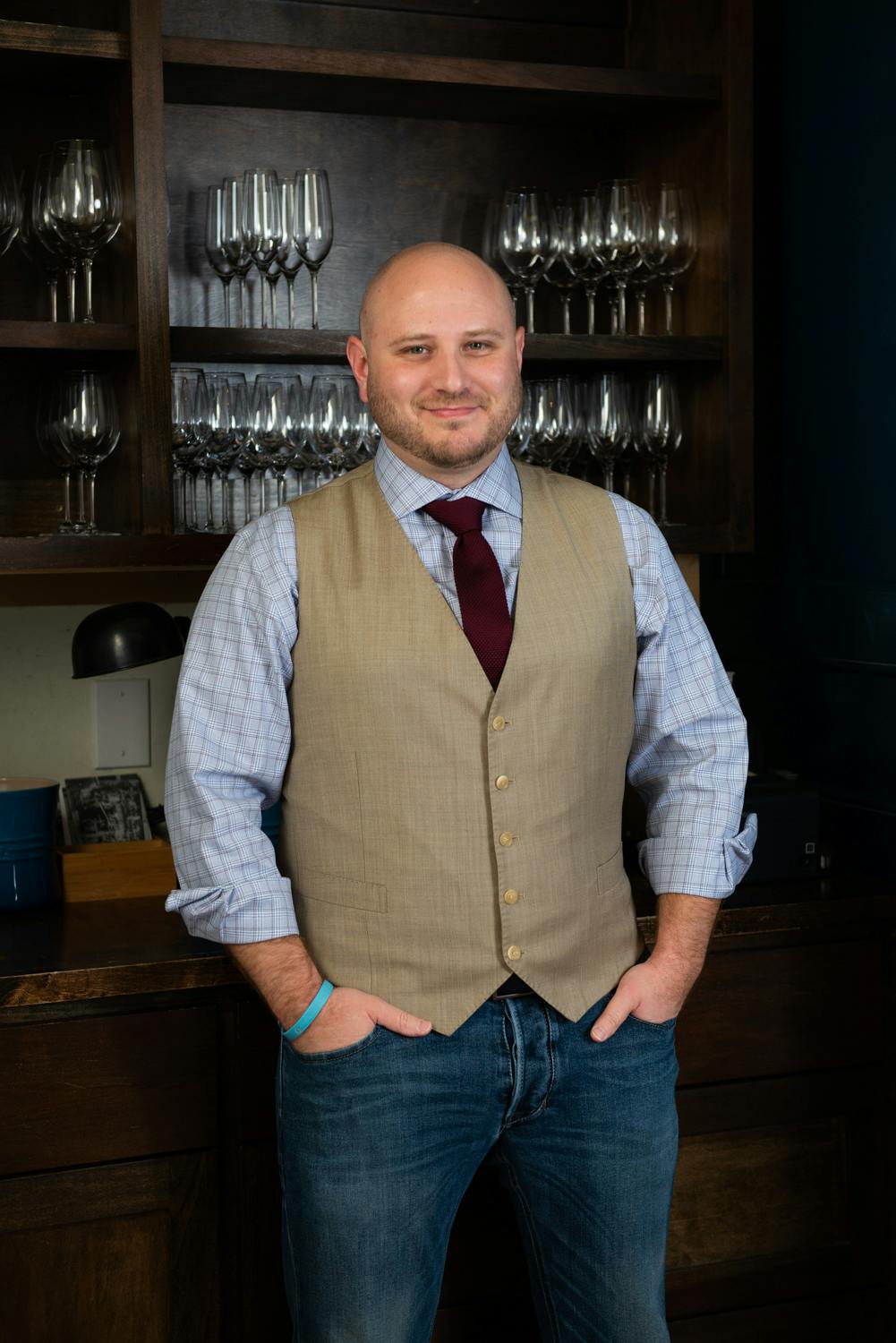 Joseph Hochberg
Managing Partner
Joseph was born and raised in Queens, NYC. After attending Stuyvesant H.S. in lower Manhattan, he studied at the University at Buffalo (Go Bulls!) where he earned a B.S. in Business Administration. He worked in banking and law before starting a consulting venture focused on administrative solutions and analytics for small business with clients throughout New York City.
It was through this work that he met Michael & Caitlin...and the rest is history.
Although Joseph also now calls Charleston, SC home with his better half, Rachael, and their three beautiful children, he couldn't be more excited to have professional roots back in the Big Apple hospitality scene.